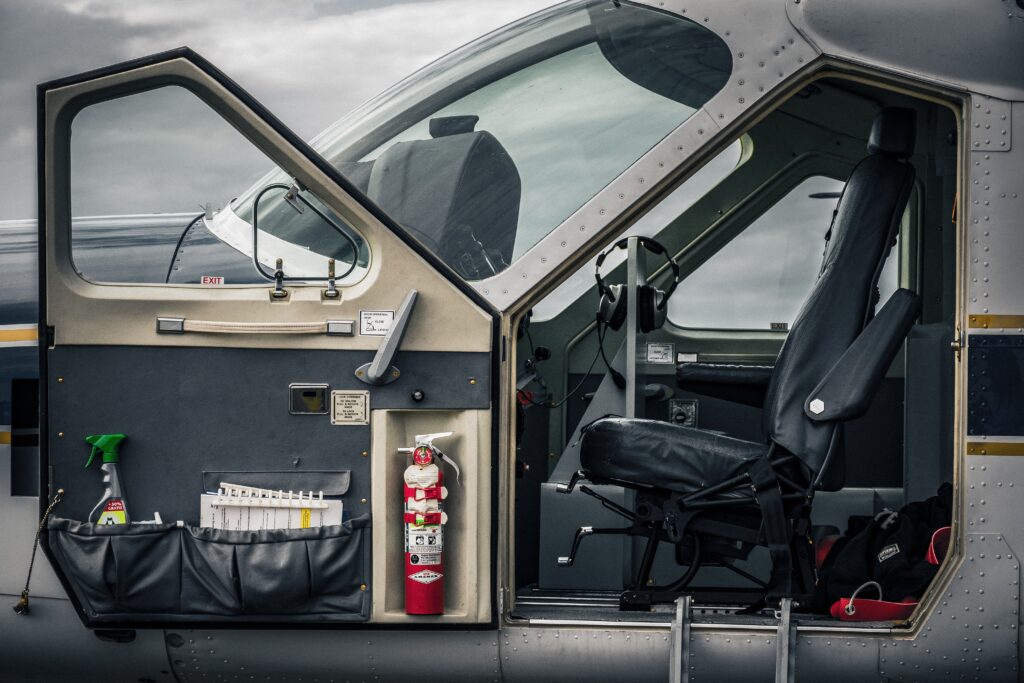 ---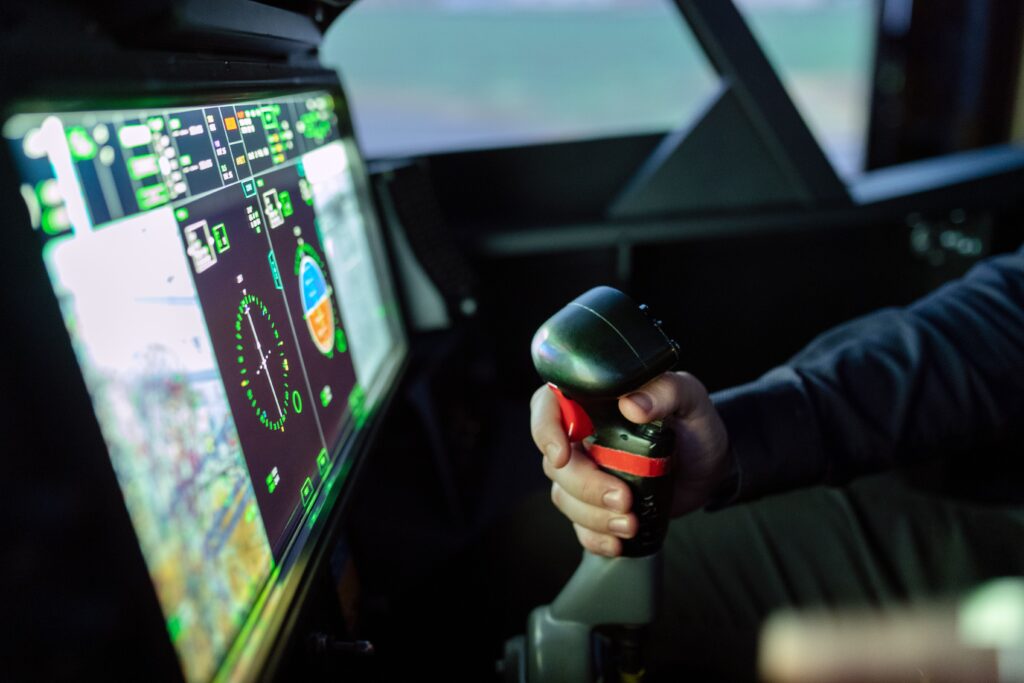 Flight Simulators
We can offer complete deliveries of all electronic systems necessary to run the simulator (implementation of electronic systems both for analog and digital instruments, control elements, MFD and for the main flight computer and display units).
---
Upgrade and Modernization
We offer final solutions in the field of aircraft and helicopter aviation systems modernization L-410, L-410UVP, L-29, L-39, L-59, L-159 ALCA, JAK40, TU154, An-24, An-26, An-28, JAK40, TU154, McDonnell Douglas MD-11, Dassault Aviation Falcon 50, MI 15, MI 17, MI 19, MI 21, MI 29 and MI-2, MI-6, MI-8, MI-171, MI-171S, MI-171Sh, MI -172, MI-17V-5, MI-24, Bell Helicopters.
Utilizing quality system ISO 9001:2016, we are a proud member of RTCA.org Alliance and our devcies comply with MIL-STD norms and DO 160, DO 178 standards. Certified by CAA (EASA) as Approved Production Organization.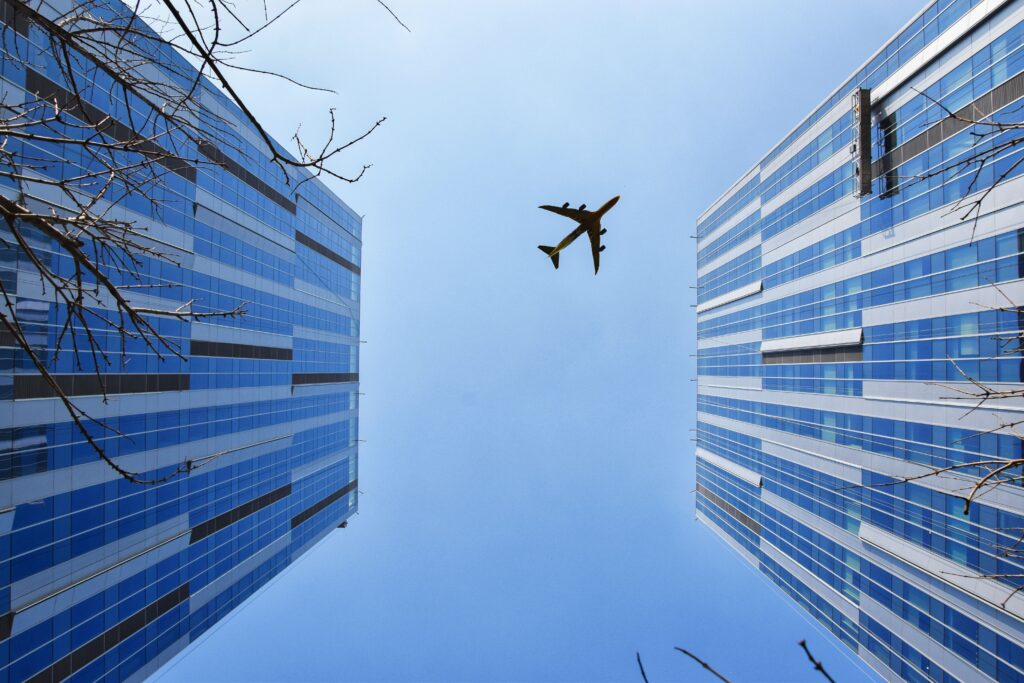 ---