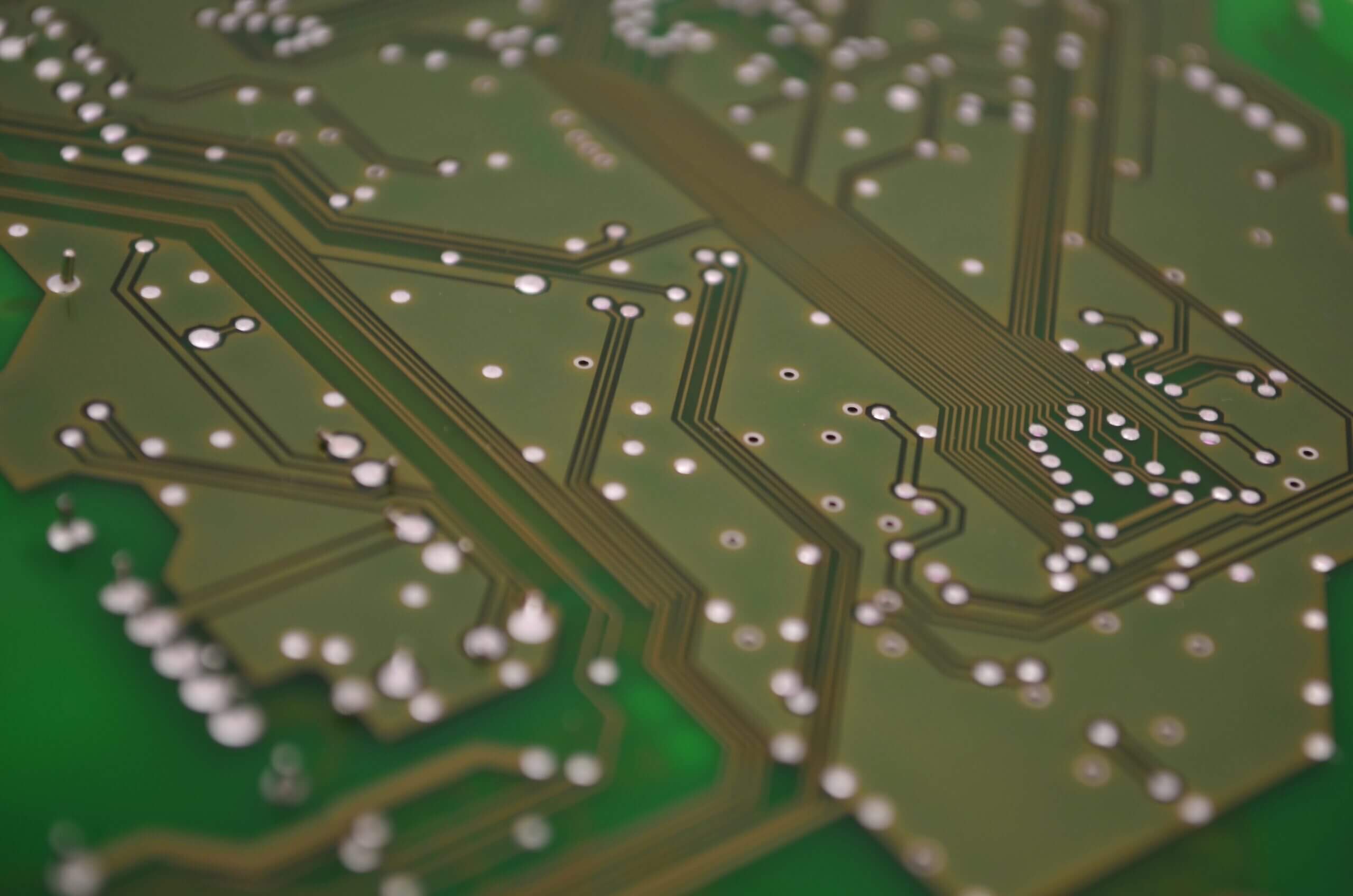 Reliable solutions for your project
Fully featured EMS (Electronics Manufacturing Service)
Quality is our top priority
20 years of experience in electronics manufacturing
ISO 9001 certified
With us at DevCom, we are a team of people, most of whom have been involved in PCB and electronics manufacturing for more than 20 years. We are able to provide full production services as well as individual parts or operations from the production process.
Complete assembly takes care of the entire production process, including the preparation of printed circuit boards, their production, mediation of component delivery, continuous quality monitoring and final assembly of products.
For a partially provided service, the customer may supply their own PCB, components or a parts thereof. Any remaining parts of the process will be provided by our team.
We also offer services in PCB repair, assembly of cables and final products on the scale from samples to small or medium sized batches.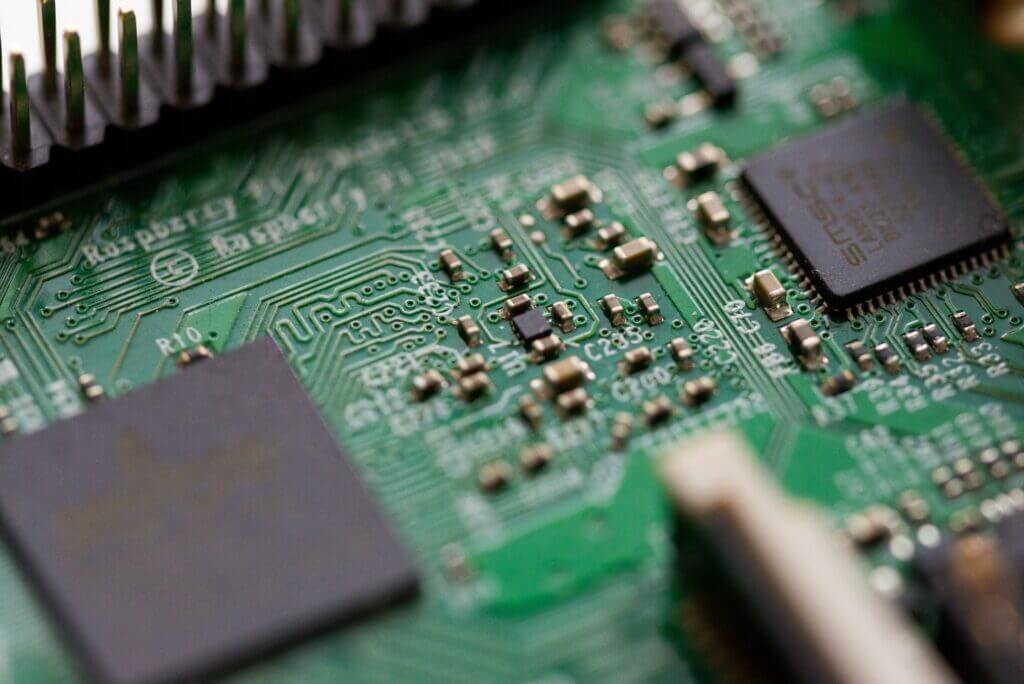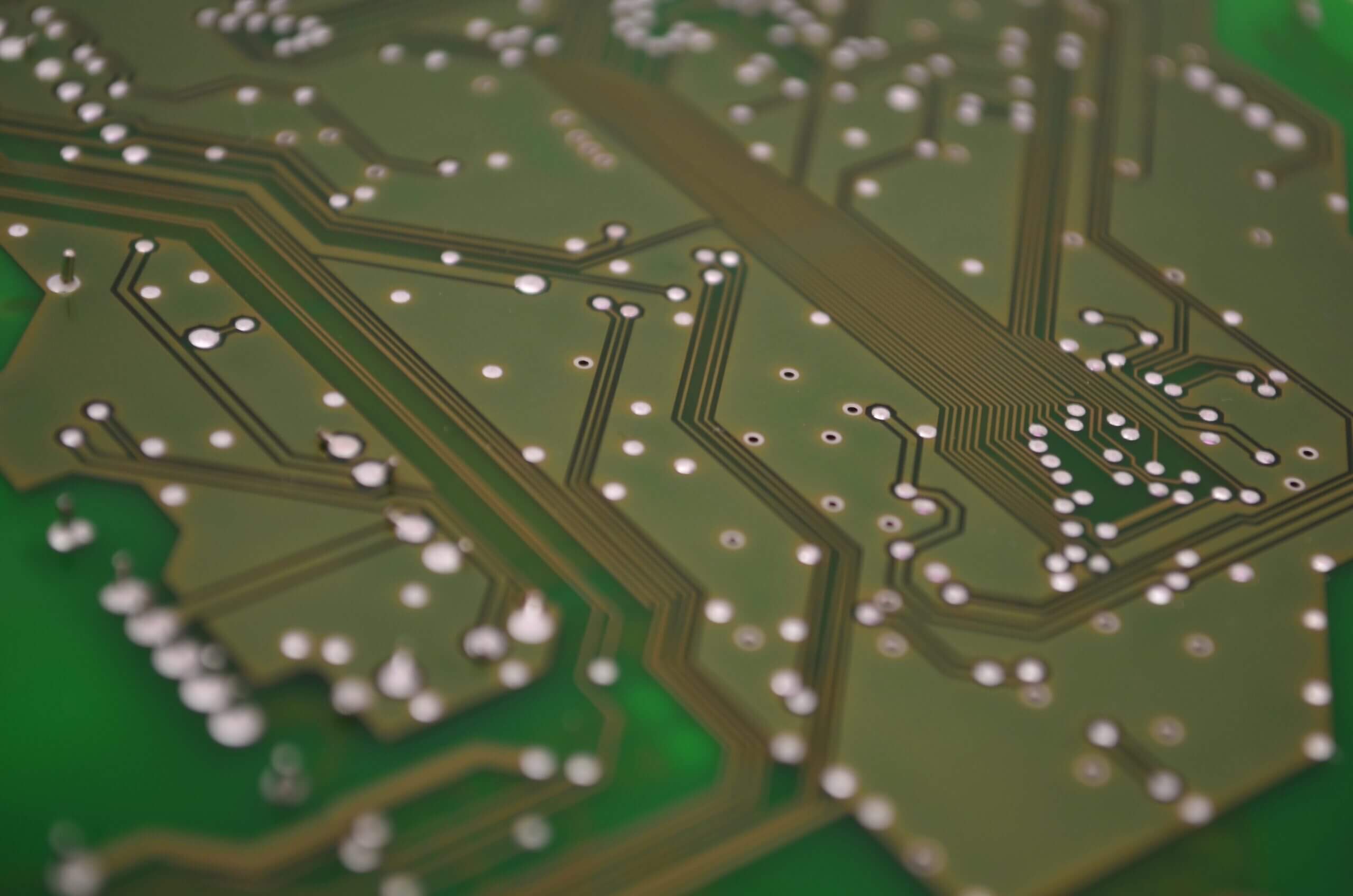 Technologies and Equipment
Pre-production
Preparation based on BOM (Bill of Material), component datasheets and other documentation
SMT/SMD data generation and analysis based on provided information
Special requirement implementation, technology restrictions and research of applicable laws and regulations
Finding suppliers for parts and materials in accordance with set quality requierements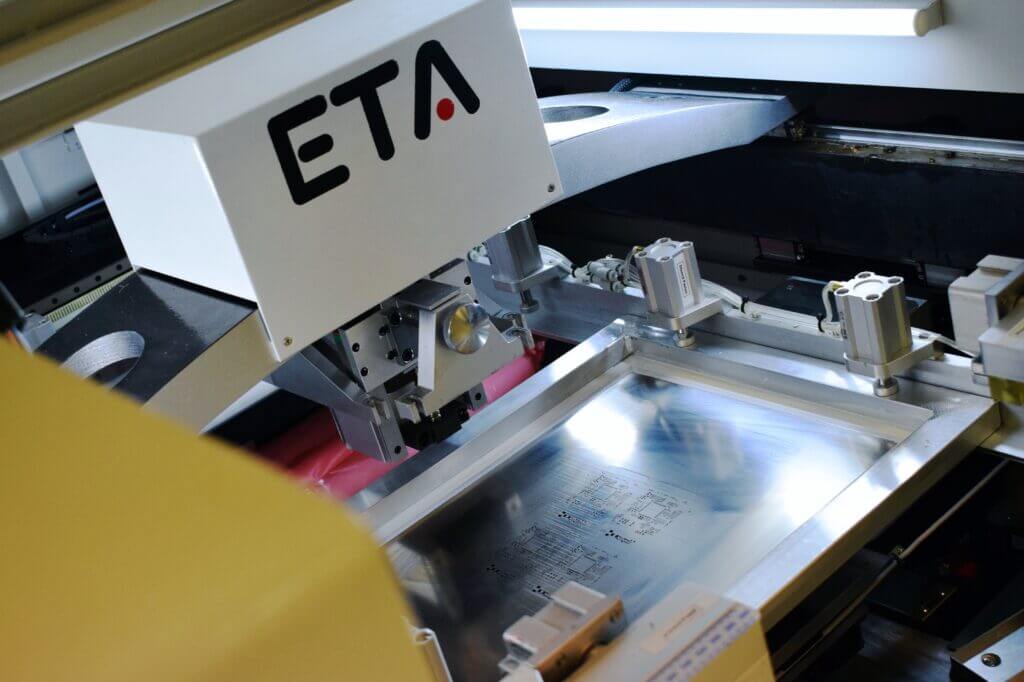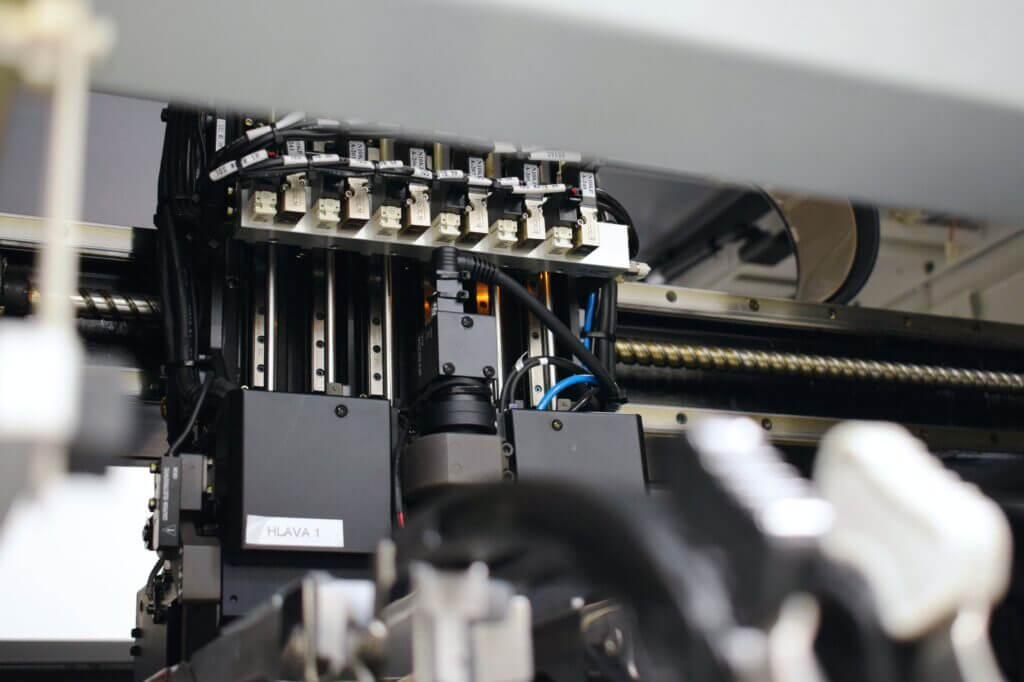 Solder paste application and SMT component mounting
Automatic paste application
Manual PBT Uniprint-G stencil printer
SMT machines by Samsung
Maximum PCB size for SMT is 450 x 350 mm
SMT chip component accuracy of ± 40 µm
In-line SMT line
BGA size range – 0402 (0.5 x 0.25mm) up to 50 x 50 mm
BGA, QFP Soldering
Professional IBL Reflow furnace, ie. suitable for BGA components
SMD repair and replacement workstation for CCGA, QFN, CSP, LGA and BGA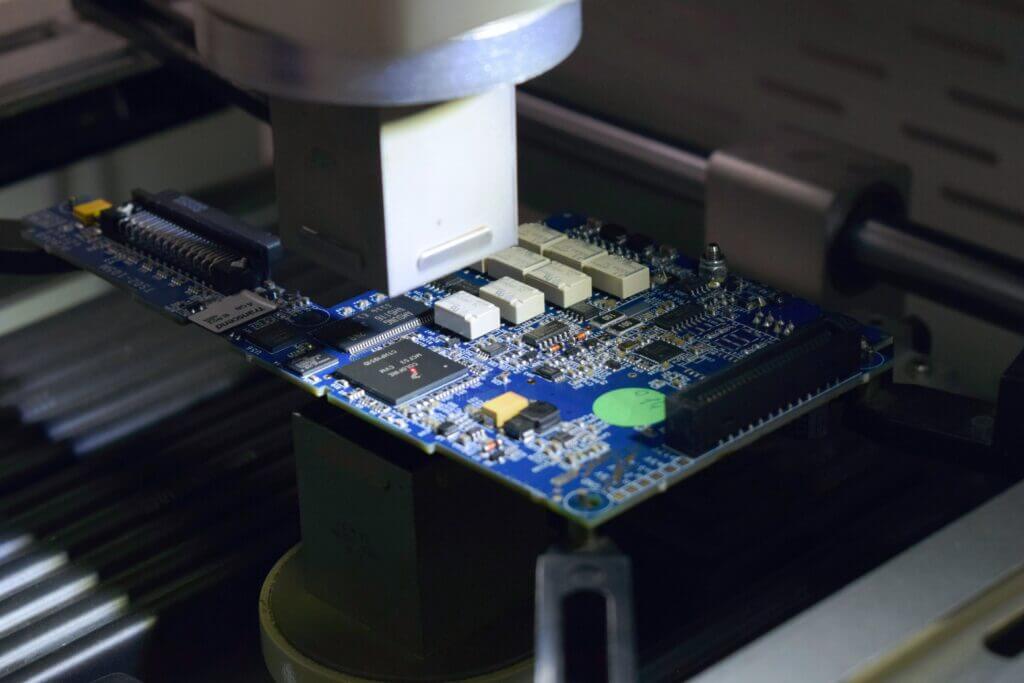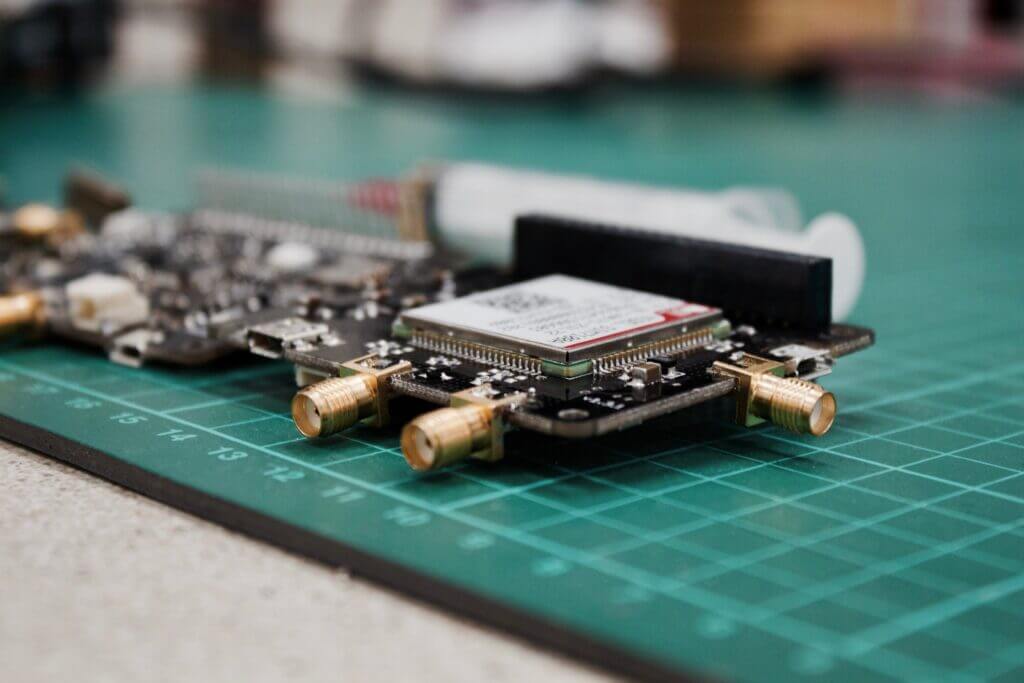 Manual mounting and soldering
OLAMEF forming machines
Antistatic workplaces
Welleman hand solders
Pb-Free technology (Pb soldering also avaliable)
Kraintek ultrasound cleaner
Assembly and inspection
Assembly for semi-products, finished products or prototypes
Thorough quality control of PCBs, products or prototypes
Visual inspection using microscopes and CCD cameras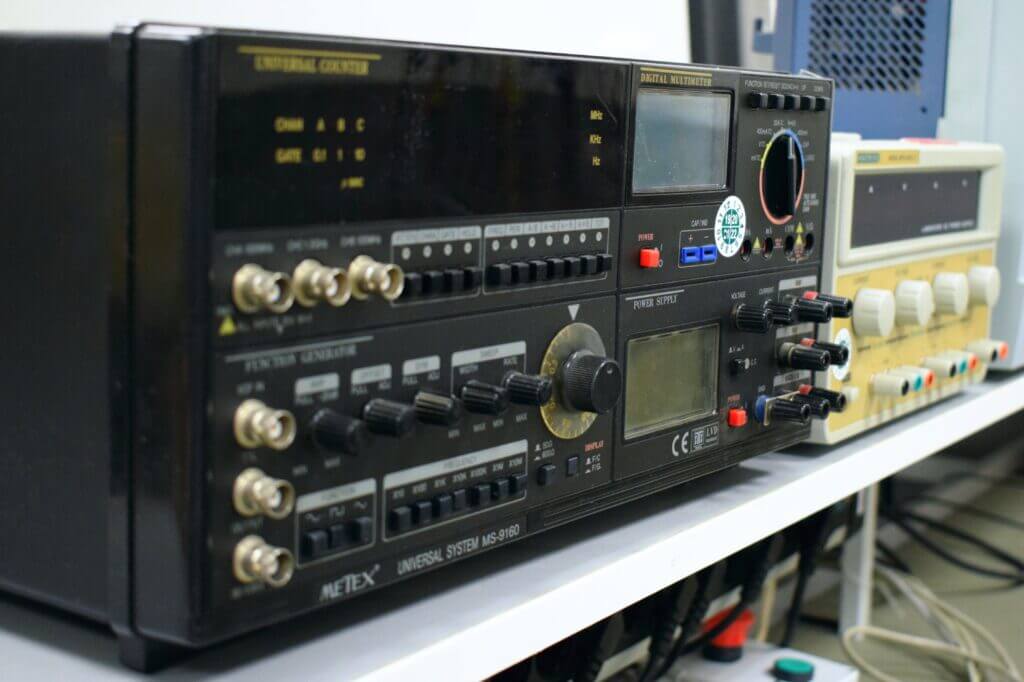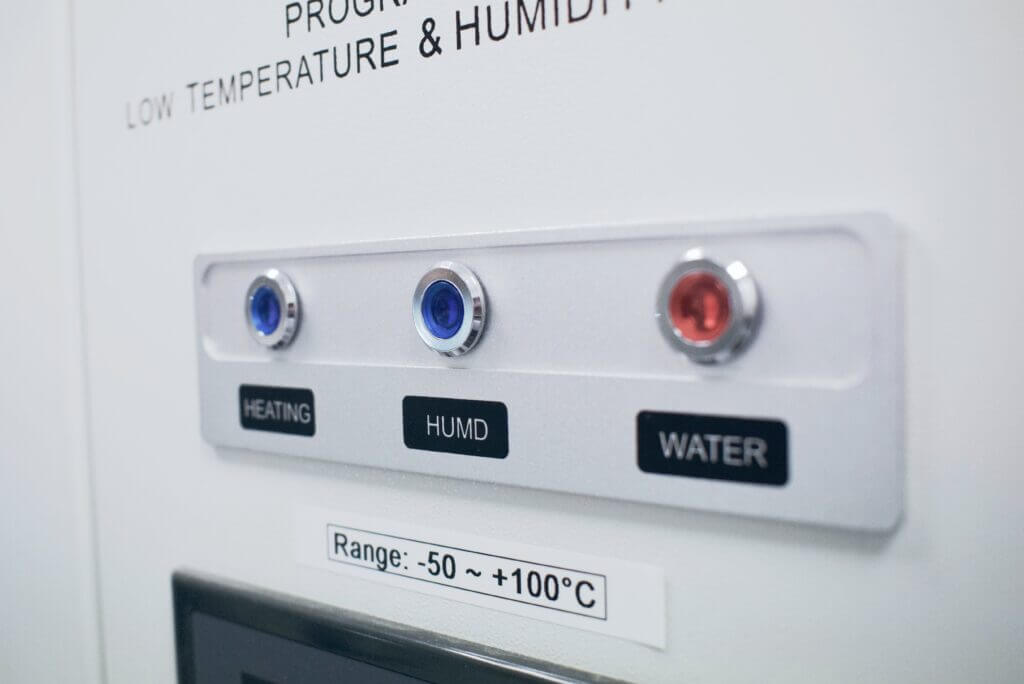 Firmware loading and testing
PCB and assembly testing according to client's documentation
Loading, firmware tuning, in-circuit a customer tests
Fully equipped laboratory with measuring instruments, instruments for testing specific parameters, including dedicated test kits and IT equipment
Vötch climatic chambers for continuous and shock temperature testing
---
Request Quote
---