DevCom products
DevCom has been engaged in the production and development of diagnostic scan tools, IoT and Telematic solutions, as well as engineering and vehicle ECU / CAN BUS communication analysis since 1999. We also offer a range of vehicle diagnostics didactic panels for school application.
---
Diagnostic software
Are you planning to get the TSPro or Troodon diagnostics and want to find out which cars are supported? Or do you just want to know if you have the latest version of the diagnostic software on your device? In the Diagnostic Software section, you will find complete information about supported makes and models of vehicles, including information on current versions of diagnostics for those brands.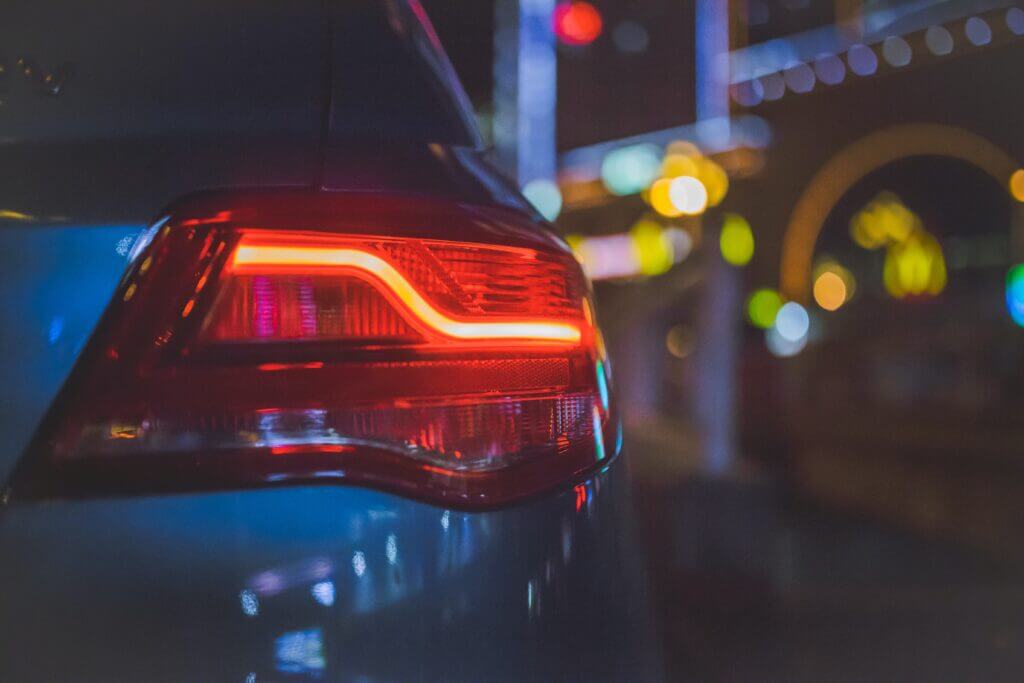 ---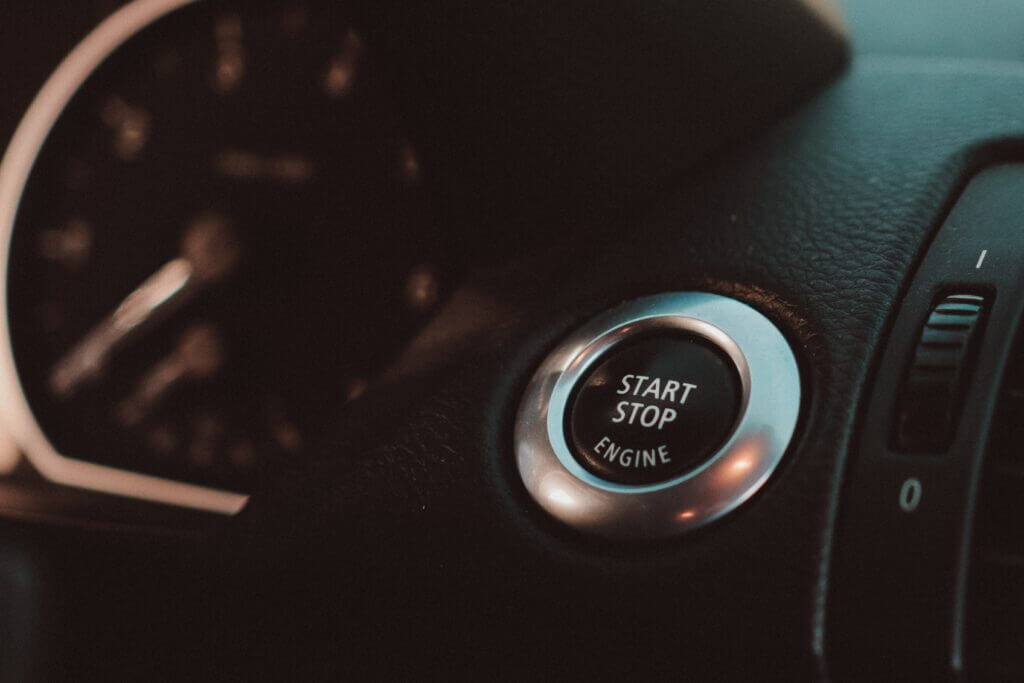 Support
Do you need to update your diagnostics or are you looking for the location of the OBD socket in your vehicle? In the Support section, you will find all the necessary information and downloads for TSPro and Troodon diagnostics.
---
Development and analysis
Our company has extensive practical experience with re-engineering, utilizing more than 20 years of experience in research of communication with vehicles, with ECU protocols and SW processes. Thanks to this, we can provide extensive services in the field of CAN BUS analysis.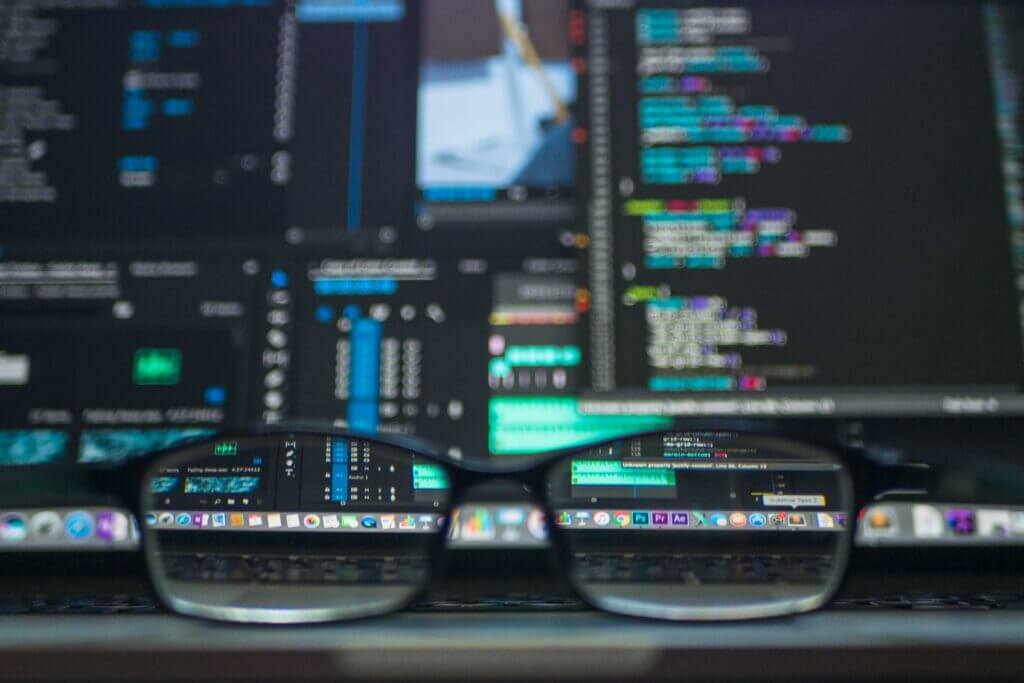 ---