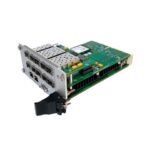 Our CompactPCI® Serial Products
Custom solutions via CompactPCI industrial standard for modular computer systems.
CompactPCI® Serial System Cards Custom CompactPCI solutions. Cards with NXP QorlQ® processors. Available ethernet switch variants, including CST021-C02-N07 with TSN 1GbE/2.5GbE Broadcom® RoboSwitch™ BCM53162 with two 10GbE Uplinks. System Cards Request quote

Read More

CompactPCI® Serial Peripheral Cards Custom CompactPCI solutions. Display controllers, ethernet switches, SSD and HDD storage solutions via mSATA, M.2 or2.5″ SATA. GSM / LTE via mPCIe and more. Peripheral Cards Request quote

Read More
As PCI bus technology has moved from a parallel interface to fast serial point-to-point interconnects, the popular and very successful parallel CompactPCI® specification PICMG 2.0 was significantly extended and enhanced by the newer CompactPCI® Serial standard, PICMG CPCI-S.0, in 2011. Both 3U and 6U sizes are specified, as is convection and conduction cooling. This versatility combined with the wide availability of chips, hardware, and software created for the commercial market makes CompactPCI® Serial the fastest, most versatile, lowest cost modular high performance open standard for embedded computing on the market today. For more information about CompactPCI® Serial standard visit official PICMG website.
---
Benefits of CompactPCI®
3U and 6U Eurocard form factors are defined utilizing the popular IEEE 1101.1 and IEEE 1101.10 mechanical standards providing implementation flexibility and widely available off-the-shelf parts.
Supports Hot Swap of boards while a system is operating. This enables mission critical systems.
Convection cooled and conduction cooled modules are defined.
Thousands of compliant products are commercially available, including processors, I/O cards, backplanes, card cages, system enclosures, and complete pre-packaged systems.
Wide O/S support
Scalable from a single board to large systems
CompactPCI® Serial migrates parallel PCI bus to serial PCI Express, SATA, Ethernet, and USB, offering higher performance while maintaining backwards compatibility.
---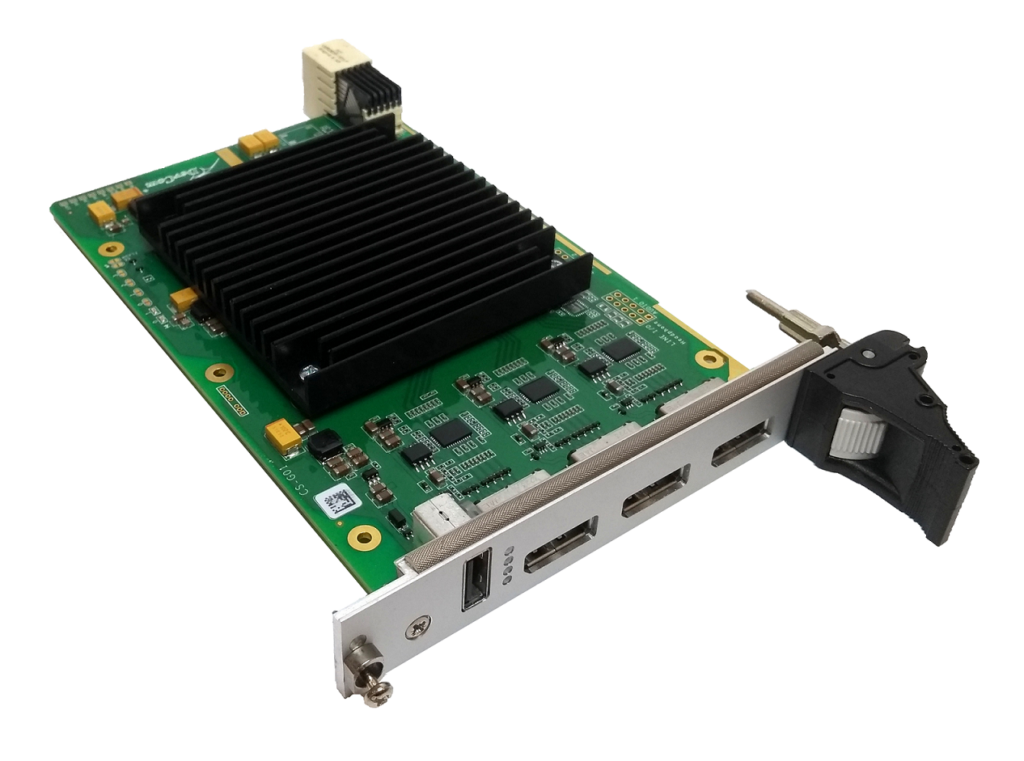 CompactPCI® Applications
CompactPCI® is most widely used in
Industrial control
Communications
Computer telephony integration
Data acquisition
Avionics
Military
Aerospace
Signage
Multimedia
Instrumentation
Surveillance
and other general purpose embedded computing.
---
Request quote
---