Design and Manufacturing of electronics
DevCom s. r. o. offers its customers all services related to the delivery of control, automation and communication technology in the following sectors: Automotive, Aviation, Transportation, Healthcare, Industry 4.0, Robotics, AI, IoT, Telematics, Household, Energy and Agriculture.
---
The use of our products is practically in all technologies and processes with the need to control, regulate, control, obtain data and information, especially in the areas of single-purpose machine control, power engineering, heating, water management, air conditioning, automotive, automation of technological processes and production lines.
When offering and delivering the control system, we are consistently based on the customer's requirements and the requirement of a controlled process. That is why consulting services are part of our service, enabling the customer to select the required control system parameters at the appropriate stage of the project to achieve the best price / performance ratio.
The main activities of DevCom are realized in the form of turn-key deliveries or sub-deliveries for reputable companies (general contractors).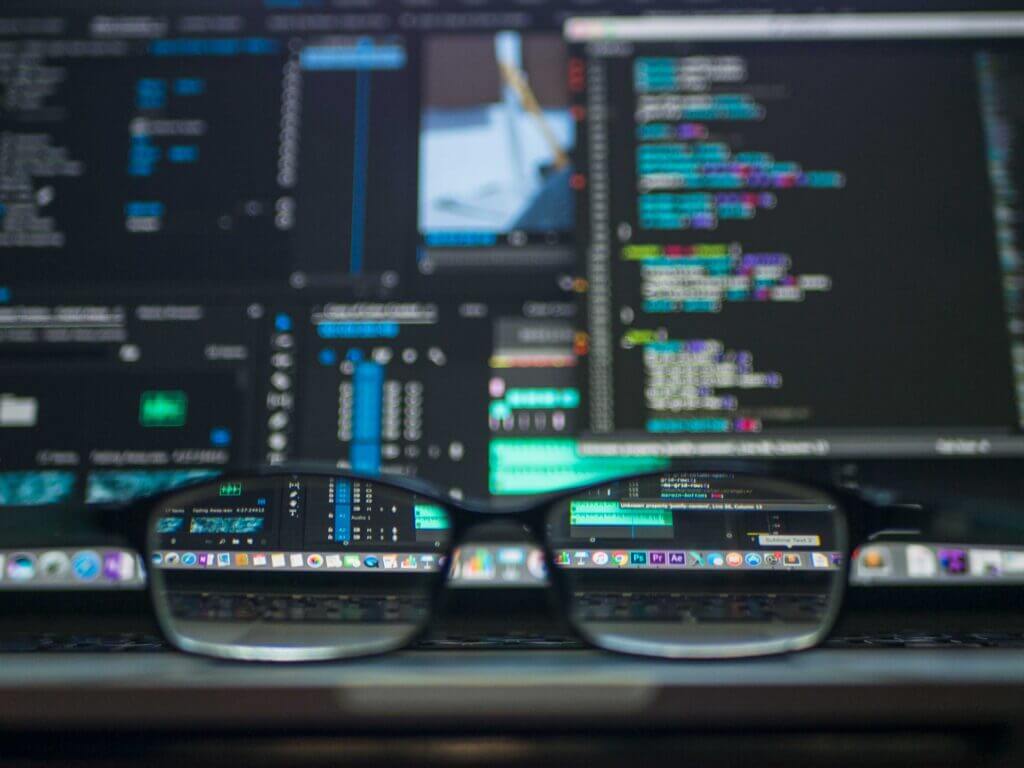 ---
Our manufacturing processes are ISO 9001:2015 a EASA (Part 21 G) certified. We are a proud member of RTCA.org Alliance and our products also comply with MIL-STD standards.
---
Request Quote
---