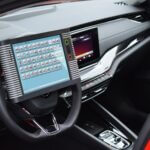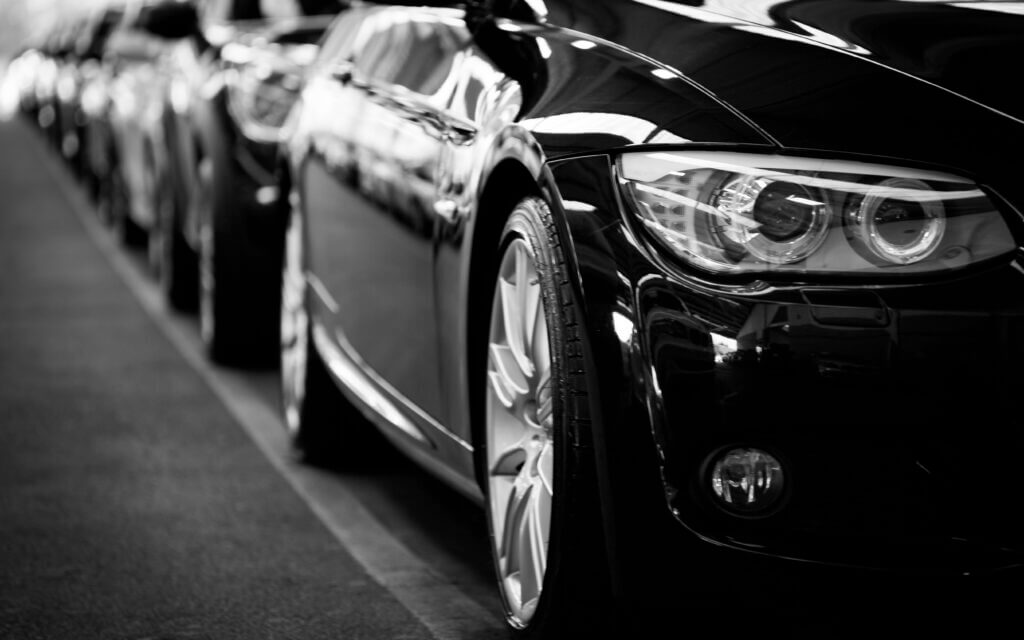 Custom solutions
From scan tools for individual brands and automotive groups, all the way to extensive kits supporting all cars and trucks, buses, motorcycles and other machines. Our solutions can always be customized to meet customer needs.
Each customer can "assemble" the diagnostic kit exactly to their needs, chosing preffered brands and functions or purchasing a complete set. Various accessories and cable reductions are available. TSPro diagnostics can also be equipped with and optional oscilloscope module.
All of our diagnostics are designed, developed and manufactured in Czech Republic. This allows us to offer the most reliable solutions, with support for years to come.
Advanced diagnostics
DevCom diagnostic scan tools have access to an extensive diagnostic database for more than of automobile 75 brands and 1650 models of various vehicles. The main emphasis is placed on the control units of petrol and diesel engines, as well as ABS, Airbags and comfort systems. Available functions include service interval resets, ECU coding, DPF regeneration, Key programming, Automatic transmission adaptation and many others. The database is constantly expanding with regular updates.
Full list of our diagnostic scan tools can be found below. For more information about the integrated diagnostic software click here.