DevCom
Design and development
Development of electronics
At DevCom, we offer comprehensive equipment development and design services tailored to meet our customers' specific requirements, starting from the initial specifications all the way to the final product. Our expertise extends to electronics design, mechanics, and software, encompassing the entire production process, including the manufacturing of mechanical components, assembly, and product recovery.
Furthermore, we specialize in PCB placement services utilizing both the Surface Mount Technology (SMT) method and the traditional method. We also have the capability to revitalize manufactured devices. Our facilities are equipped with hot air and soldering stations, as well as equipment for reballing BGA cases.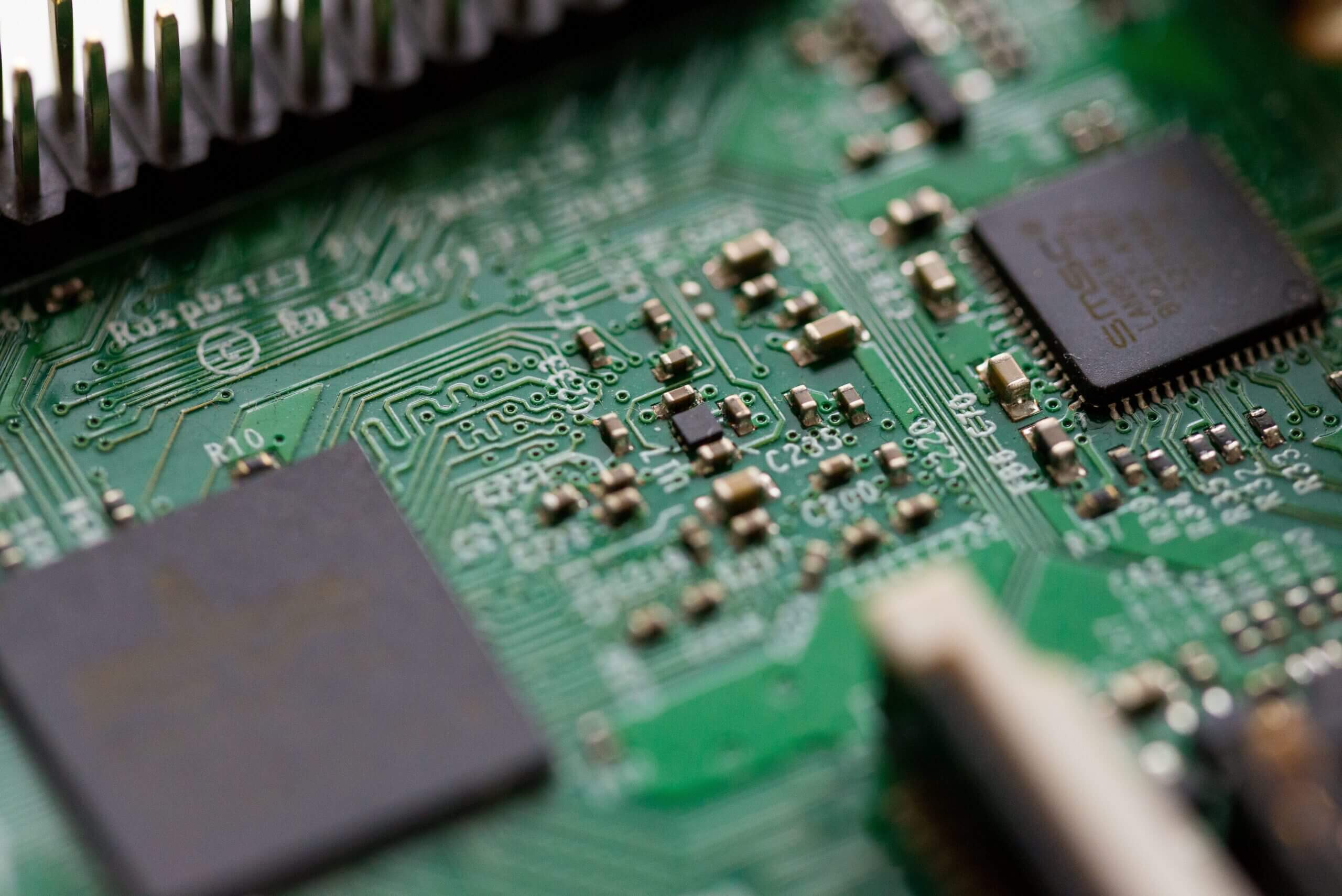 New Product Development
A number of prototypes are needed before a new product is put into mass production. We install them either manually, in the case of a small number of components and easy soldering, or on the production line machines for SMT.
Creating a study of providability
Elaboration and mutual confirmation of the assignment
Verification by production of functional pattern
Re-consulting the customer
Processing of specific equipment design including PCB design.
Installation of verification series (typically 5-20pcs)
Production of the first series and verification of sufficient tolerance and possible manufacturing defects
Production of test fixture for testing of mounted boards
The offer of services also includes product support, ie searching for substitutes and other versions during the life of the product on the market
The speed and price of the whole development is then derived from these procedures. The usual number of prototypes depends on the complexity and well-defined assignment. Typically it ranges from one to five versions. It is always the case that it is better to spend more time developing a task than making changes during production or deployment.
---
Request Quote
---