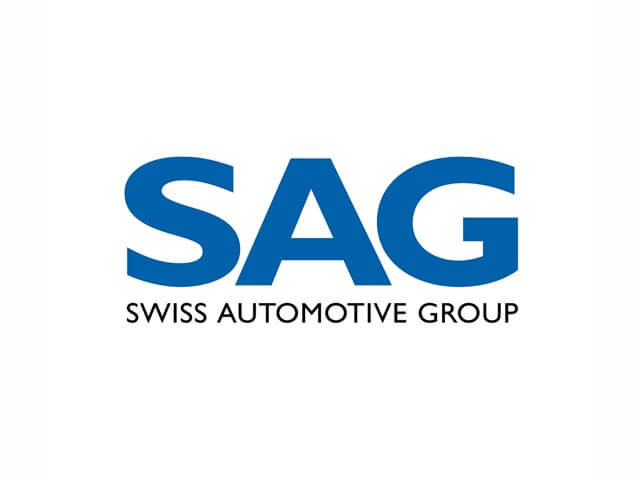 DevCom at SAG EXPO 2022
We are pleased to announce that we will be attending the SAG EXPO 2022 event this year, where you will have the opportunity to meet us, try out and possibly order a new TSPro 10 diagnostic, or arrange to upgrade your existing device.
The event will take place on 11 June 2022 at the PVA EXPO PRAHA.

EXPO 2022 is organized for registered customers of Swiss Automotive Group CZ s.r.o. More information about SAG EXPO 2022 can be found at the Swiss Automotive Group CZ official website.