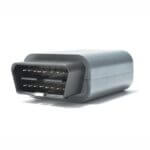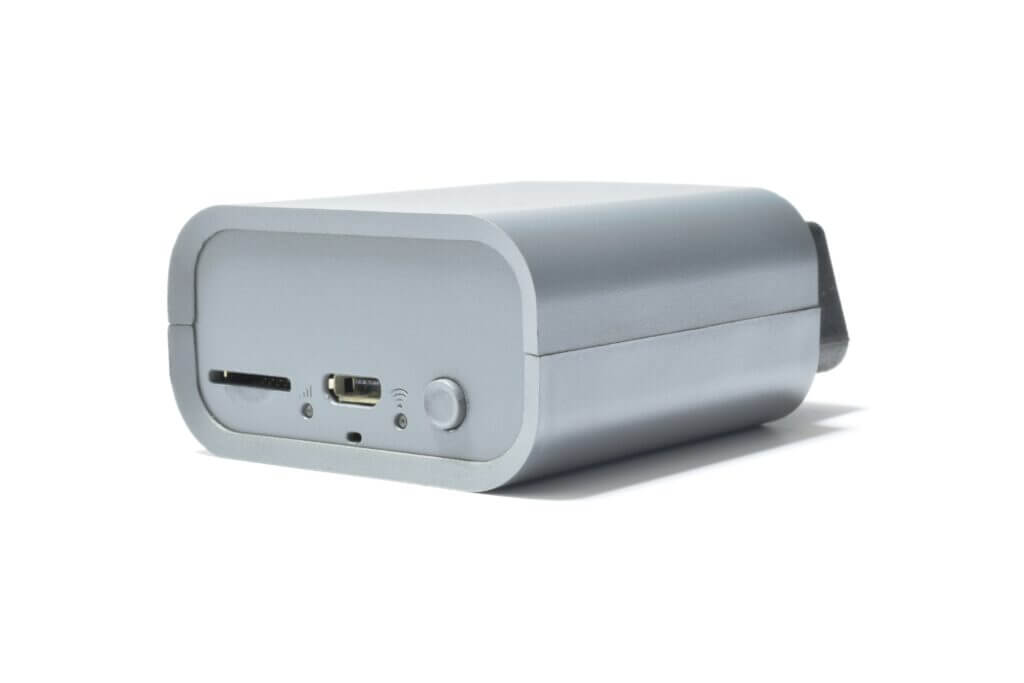 Universal OBD diagnostic interface for all types of vehicles. This communication module opens up the possibilities of full serial vehicle diagnostics, can be used to access every control unit in the vehicle and perform all advanced diagnostic functions. The new interface can be connected to any personal computer with a modern Windows operating system via USB, Wifi or Bluetooth. It is also be possible to connect to the interface through a mobile app available for Android and iOS operating systems.
Extensive diagnostic software allows serial diagnostics of the control units of all vehicles supported by customer selected software diagnostic kit. Both basic and advanced diagnostic functions are supported, such as unit configuration, sensor calibration, component replacement functions, service interval reset, coding, brake bleeding and many others.
Complete diagnostic
Including features such as oil change and service interval reset
Vehicle database
Selection of more than 75 car manufacurers and over 1600 individual vehicle models
Customer support
Interface language customization, customer support always available
---
Where to buy?
The complete range of TSPro and Troodon diagnostics can be found on our eobd.cz shop. We are actively working on new distribution channels in europe and other regions. If shipping to your region isn't available yet, please contact us via the form below for a direct order. If you have any questions about our diagnostics, please contact us at diagnostika@devcom.cz or by phone at +420284860938. You can also contact us via the contact form below.
Sales of the new Troodon OBD scan tools will begin during 2023.
Do you have a question, would you like to order directly or need a custom quote based on your workshop needs?
We will be happy to advise you, help you and send you a quote based on your needs. Just fill in and submit the form below.