---
DevCom spol. s r. o. was established in 1999 by top graduate engineers from Czech Technical University in Prague (CVUT). The company at first entered the market with an intention to design, develop and manufacture special electronic systems for automotive and aerospace industries. The result is a number of products which have since seen great use globally.
Automotive
It is specially concerning the TSPRO Scan Tool Diagnostics, which has been produced in various versions since 1999 and has greatly served the automotive aftermarket utilizing complete vehicle communication ( OBD II, E-OBD, ISO, SAE, CAN BUS HighSpeed, CAN BUS MidSpeed, CAN BUS LowSpeed – Singlewire, K-Line, LIN, etc.) as well as application of the extended experience in projects in segments of public transport, fleet management and defence. The company had also been involved as a subcontractor in various telematics projects concerning special use of vehicle data. It had successfully designed and deployed the navigation system for Czech army (ACR) landforces and is up today able to work on customized projects combining various solutions concerning complete vehicle communication and vehicle monitoring.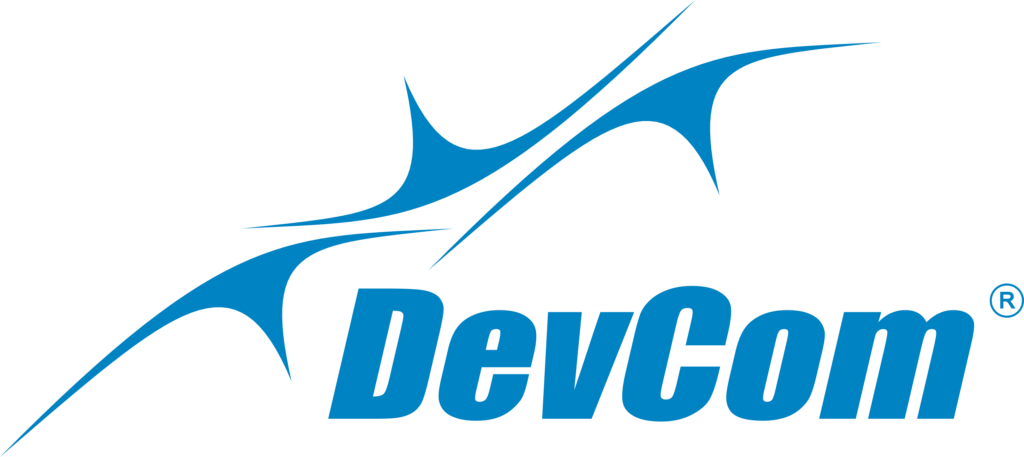 ---
Aviation
As for aerospace, the company gained global success with EASA, RTCA and MIL-STD certified LUN 1794 Synchro Resolver to Arinc Convertor Series, which has been representing one of its kind MRO solution concerning western and eastern avionics. This device has prooved many times successful conversion of analog signals to digital data bus and make different analog output conversions reliable and easy in just one device vice versa, which made a desirable product in world wide MRO applications.
Besides convertors, Devcom Ltd. has been also designing and producing different avionic control panels, data display units such as EMDU, SMFD (in both sizes 3×3″ and 5×5″), EHSI units, Attitude Indicators, Aircraft Engine Health Monitoring Systems inluding DO-160, DO-178 solutions (A,B, C,D, E levels), CLOUD frontend services. Since 2019 DevCom has been involved in implementing the most recent night vision technology NVIS (Design Day and Night) and with its profound quality of technology it belongs to the best european manufactures.
Other industries
After a few successful years the company decided upon demand to diversify its design and manufacturing capacities with an expansion to other industry fields such as telematics, embedded computing and industry 4.0. DevCom Ltd. has delivered numerous customized complex solutions to industrial lines developing and producing single-board computers and operator control panels (VME, VPX, CompactPCI®). It has also been developing and producing LTE/ GPS communication devices mostly used for tracing, logging and data transfers in the security segment.
---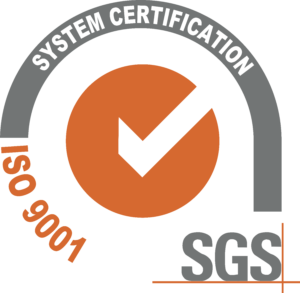 We use the quality certification ISO 9001:2016, we are a proud member of RTCA.org Alliance and our devices comply with MIL-STD and EASA.
---
Design and innovation
The company overall specializes in HW and SW architecture and Custom Design which satisfies both sides DevCom customers and OEM projects utilizing Compact PCI Design, VHDL Design, PCB Orcad Design as well as Digital Designs, FPGA Design, Prototype Design, Mixed Signal Designs, Display & Camera Designs, Wireless Designs, Battery circuits Designs and Embedded microprocessor Design
As a mean to raise competetiveness and provide a better service a key strategy to maximize customer satisfaction was employed, which is bonded closely with our effort to produce better devices every time. The company employs quality system CSN EN ISO 9001:2016. A part of this strategy is a permanent cooperation with the Czech Technical University in Prague, which results in fast deployment of new technologies and shortening the inovation cycle in current products. Established in 1999.
---