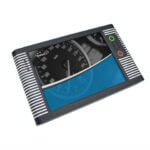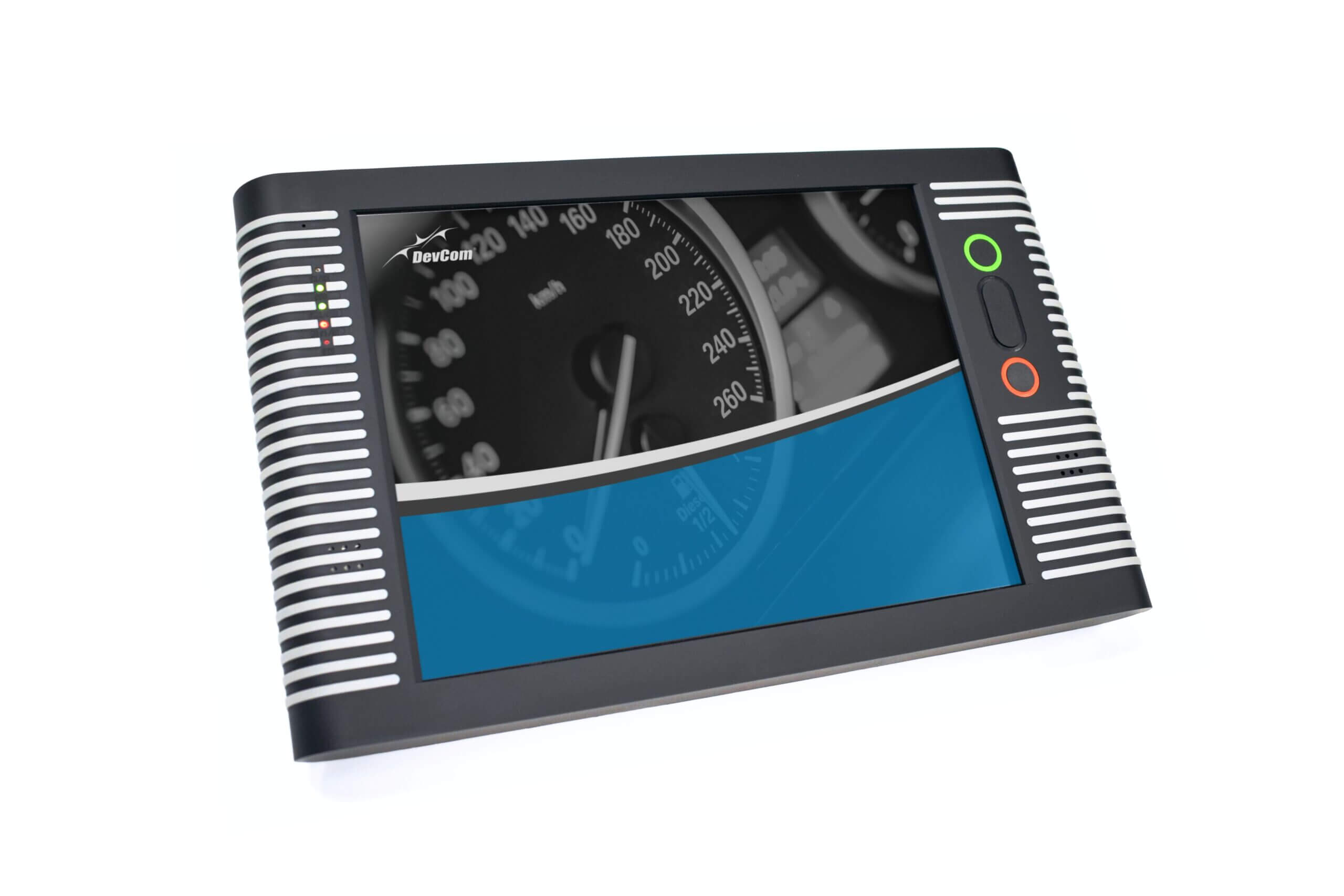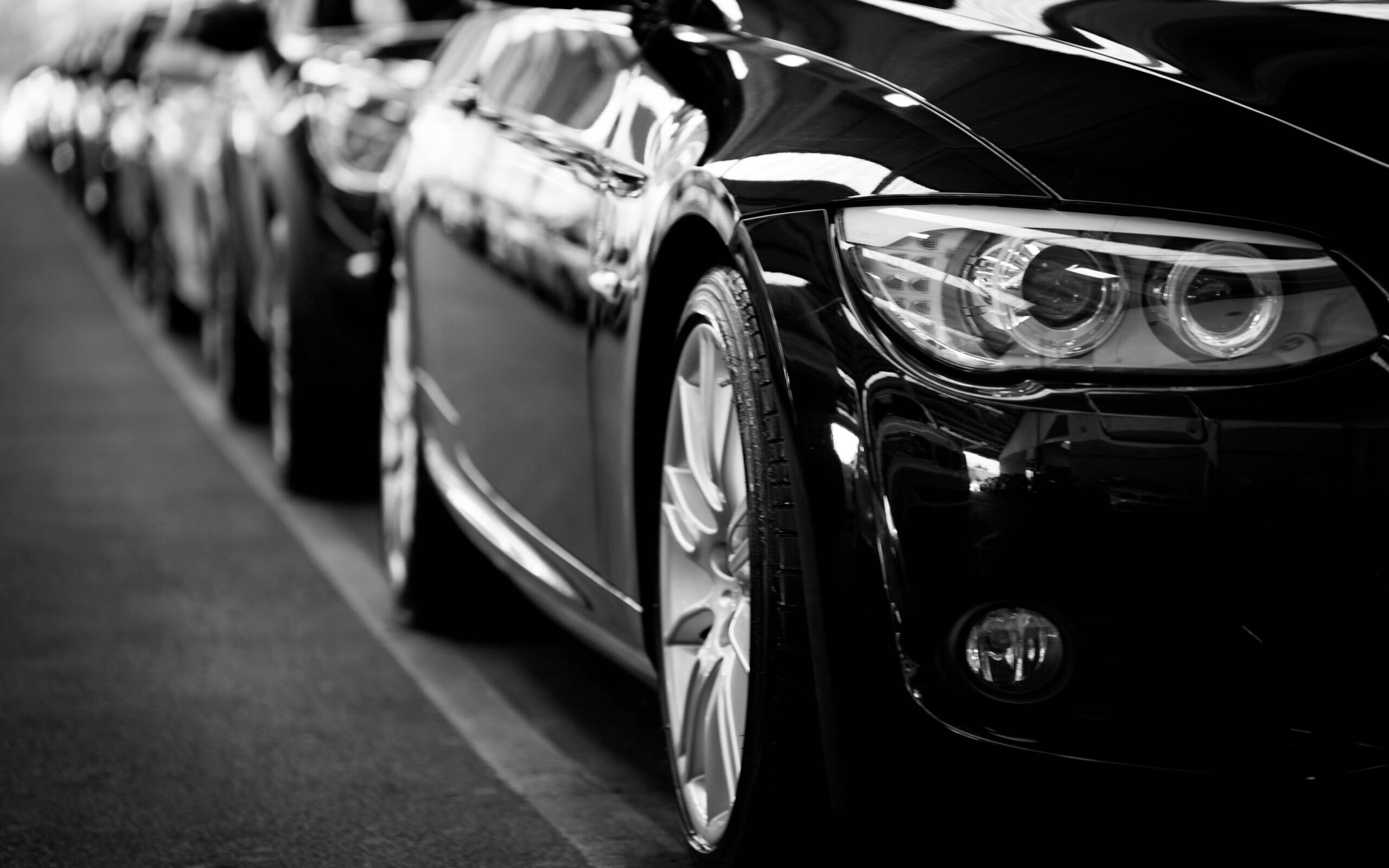 Modern multi-brand scan tool
Durable diagnostic tablet
More than 75 brands and 1600 supported vehicles
Diagnostics via OBD and modern Ethernet DoIP
Optional SW updates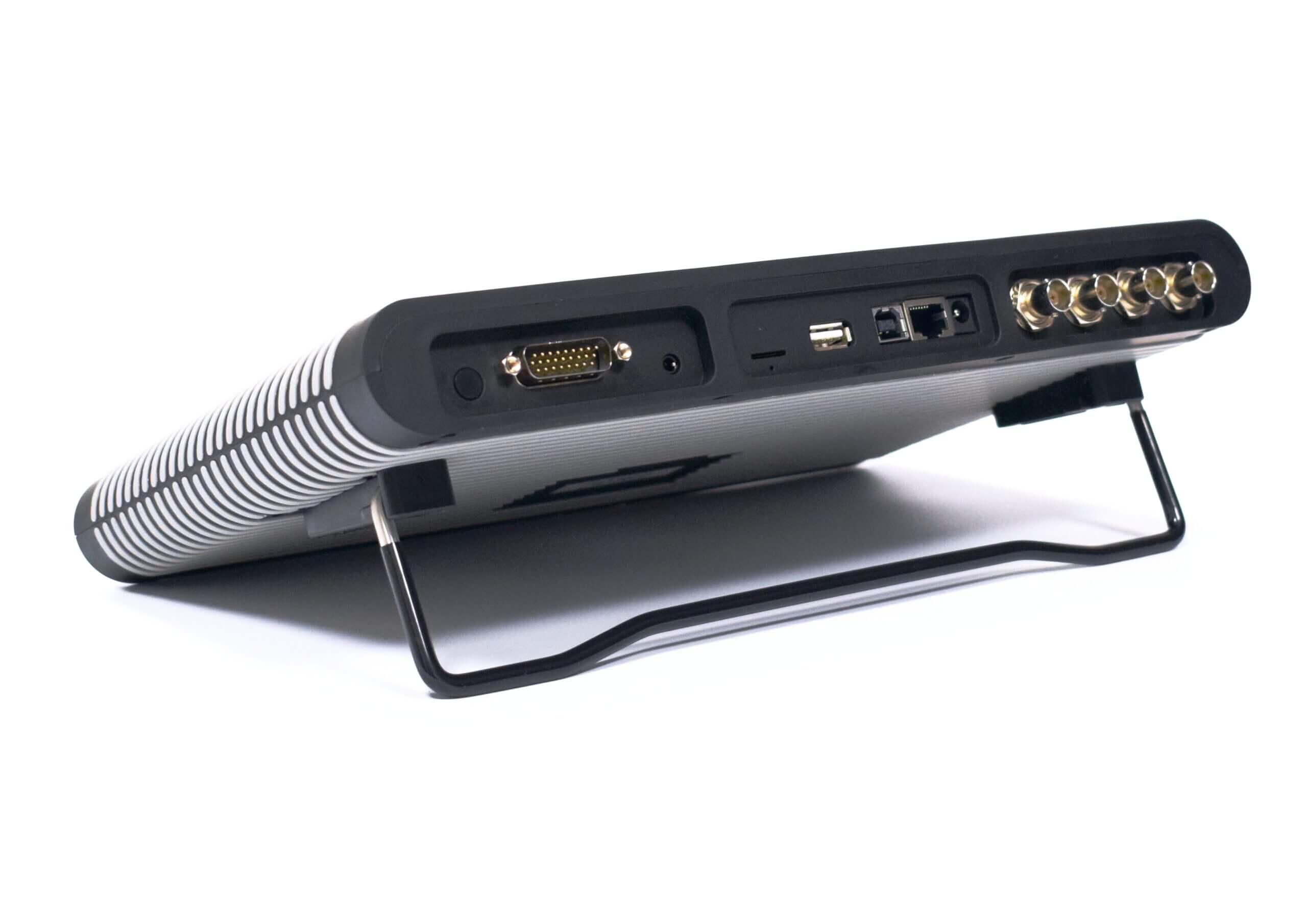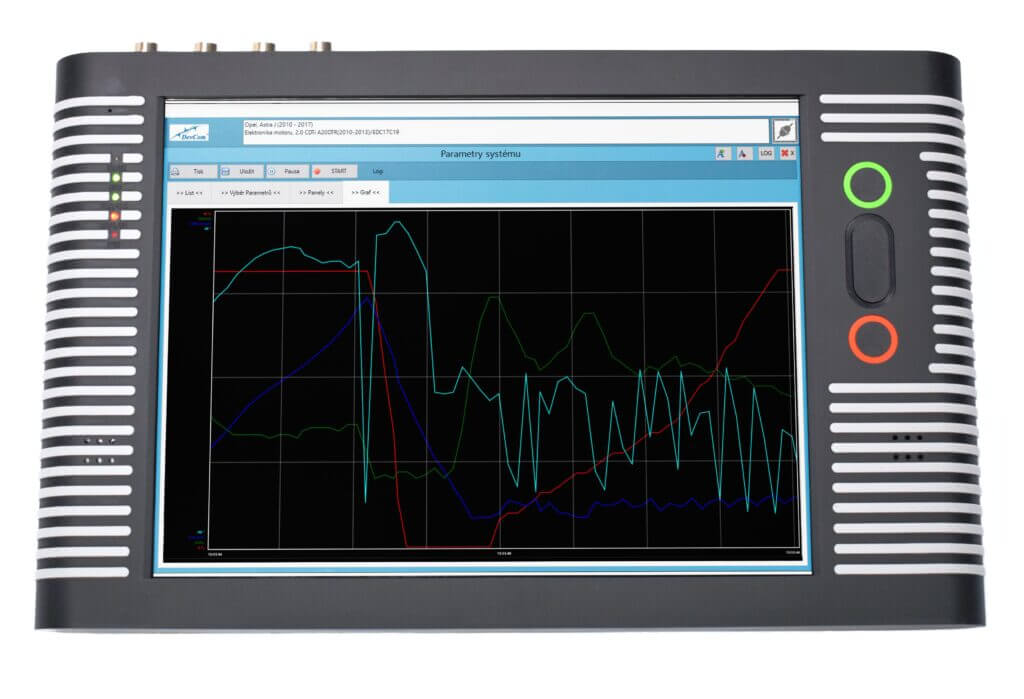 The latest generation of TSPro series diagnostic devices. The goal in designing the new device was to improve our existing diagnostics and expand their functions with regard to current technological trends. At the same time, we have preserved the popular elements of older devices so that the transition to the new version is as easy as possible for you. As with the previous generation of TSPro Color, the new TSPro Tablet has a durable finish and the display itself is protected by tempered glass.
In terms of connectivity, the new device will offer optional support for 4G / LTE, Wifi 802.11 a / b / g / n and Bluetooth 4.0. The device is equipped with an integrated camera with a resolution of 13 MP, which can be used, for example, to take photos and videos as part of the documentation of repairs performed on the vehicle. As with previous models, an optional module for up to a 4-channel oscilloscope is a matter of course.
Fully featured
Service interval reset and other advanced functions
Extensive database
Choose from more than 75 makes and 1600 vehicle models.
User support
Standard 2 year warranty and EU based service (Czech Republic)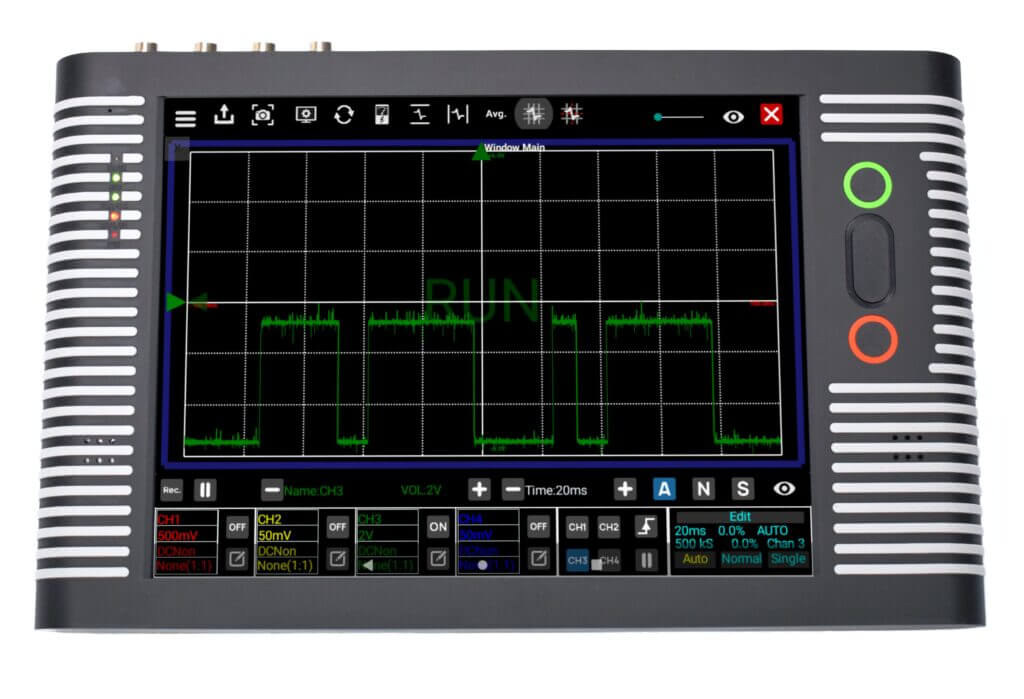 ---
Where to buy?
The complete range of TSPro and Troodon diagnostics can be found on our eobd.cz shop. We are actively working on new distribution channels in europe and other regions. If shipping to your region isn't available yet, please contact us via the form below for a direct order. If you have any questions about our diagnostics, please contact us at diagnostika@devcom.cz or by phone at +420284860938. You can also contact us via the contact form below.
Do you have a question, would you like to order directly or need a custom quote based on your workshop needs?
We will be happy to advise you, help you and send you a quote based on your needs. Just fill in and submit the form below.
---
Supported car manufacturers
---
Supported truck and utility vehicle manufacturers
---
Supported bus manufacturers
---
Supported special machine and engine manufacturers
---
Supported motorcycle manufacturers
---